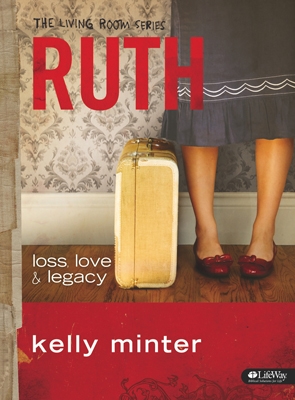 are you doing it?
beth moores third annual siesta summer bible study?
i am!
with a great bunch of girls!
we meet every other tuesday night at my house
to indulge in talking, dinner, and more talking!
its an awesome time!
i cant wait to see what God has planned for us!
you should give it a try!
fun, i tell ya!
let me know if you join in!
*julie